GÖTEBORG
– THE SUSTAINABLE CITY
Gothenburg has the ambition to become one of the world's most sustainable destinations for meetings and events. Göteborg & Co is a driving force in promoting sustainable development environmentally, economically and socially and is constantly working to be able to offer the best environmental solutions in transports, hotels, meeting facilities and venues.
The tourist industry of Gothenburg has been awarded best Scandinavian destination in the ICCA (International Congress and Convention Association) sustainability index.
"Sustainability is very important to organisers and all the strong effort Gothenburg Restaurant Association Taste of Gothenburg has put in regarding environmental certification is a major step in the right direction. This gives Gothenburg an unbeatable advantage when competing for new, major meetings and events. The ambition is to have all members of Taste of Gothenburg environmentally certified"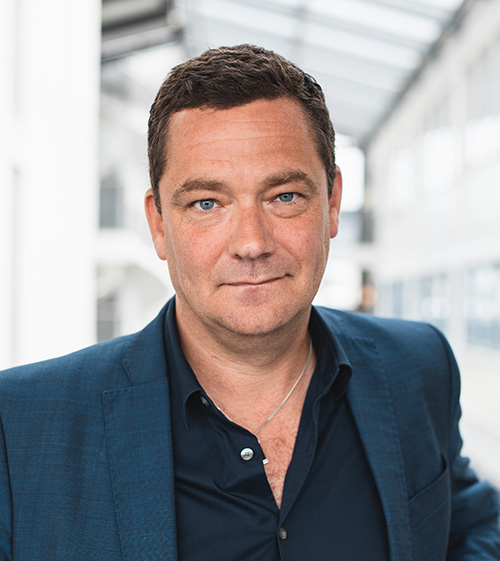 PETER GRÖNBERG, VD, GÖTEBORG & CO
ENVIRONMENTAL CERTIFICATION FOR GREENER AND GREATER FOOD
Göteborg & Co works with the City of Gothenburg to develop Gothenburg into a sustainable meeting and event destination. Taste of Gothenburg therefore requires that all members actively work with these important issues and that they work for having some sort of environmental certification. There are several approved ways to become certified. The green symbol indicates which restaurants are certified so far.
---
GUIDE MICHELIN
In Gothenburg six restaurants have been honoured with a star in the prestigious restaurant bible Michelin Guide. For a city of Gothenburg's size, it is unique with so many top restaurants and the awards have certainly set the city on the map.
---

DELICE – A GASTRONOMIC NETWORK
Delice – Good food cities of the world, is a worldwide gastronomic network
aiming towards encouraging delightful dining experiences. Delice
brings people together and promotes the member cities by connecting
local stakeholders, promoting culinary traditions and ease collaborations
between restaurant professionals. Delice has one mission to provide a
possibility for discussing and sharing around gastronomy and good
eating. Gothenburg is the only Swedish city in this unique network.